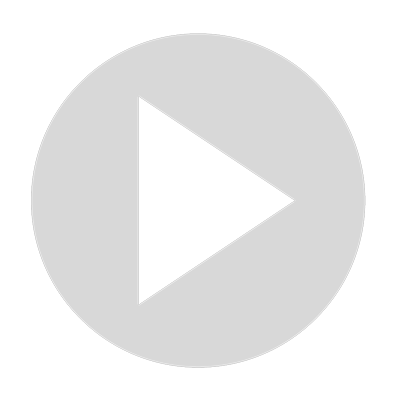 What is an underachiever? Are you one?
We all want to be the best and win in life. The problem is, challenges often get in the way. It's even harder to live up to our full potential. 

But what if you're *feeling* you're lagging too far behind from what's expected of you? Could you be an underachiever? If so, what can you do about it? 

What is an underachiever? Are you even one? Watch this.

---------------
Timestamps: 
00:00 | Introduction
01:09 | Types of underachievers
03:30 | How to tell if you're an underachiever
05:10 | Why do underachievers "underachieve"? 
06:44 | How to overcome underachievement
---------------
Want to learn more? Read the entire article here: https://www.creativitymesh.com/what-is-an-underachiever/

Want more brain tips, tricks and hacks for better productivity, motivation, and creativity? Check out: www.creativitymesh.com.

Get valuable content regularly straight to your inbox: https://sendfox.com/thisiscreativitymesh

Got something to share? Let us know in the comments below.
Show More
Show Less