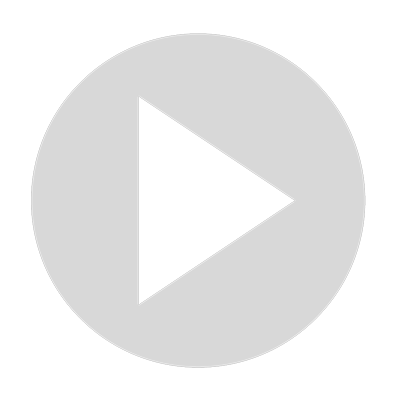 Do you know a shallow person?
If you're anything like me, you've probably met a shallow person or two in your life. Or maybe, just maybe, you're just one yourself!

But what exactly is a shallow person? Watch this and find out! 

Want to learn more? Read the entire article here: https://www.creativitymesh.com/traits-of-a-shallow-person/

Want more brain tips, tricks and hacks for better productivity, motivation and creativity? Check out: www.creativitymesh.com.

Get valuable content regularly straight to your inbox: https://sendfox.com/thisiscreativitymesh

Got something to share? Let us know in the comments below.
Show More
Show Less