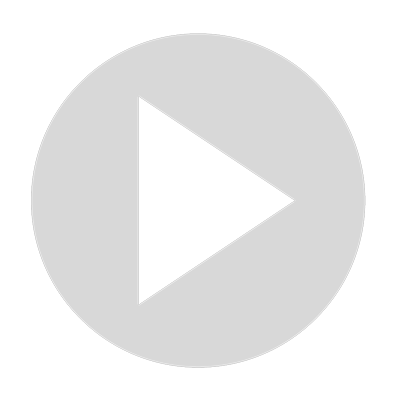 What is Group Polarization? Group Polarization Explained.
Group polarization is a phenomenon that occurs when people in a group begin to adopt the same opinions as their group. It's not a new phenomenon — it's been around for ages — but it's still very relevant in modern society. 

Other than that, what is group polarization? And why is it important you know what it is? 

Watch this and find out. 
Show More
Show Less